This is our annual tradition over on Creative Nerds as the year draws to an end, we like look back upon the past year of some of best illustrator tutorials from the past year. I've personally looked through hundreds of tutorials which where created in 2011 and hand picked my 70 of the best tutorials all in one post. I would love to hear which is your favorate tutorial featured within the post.
1. How to Illustrate an Auction Gavel Icon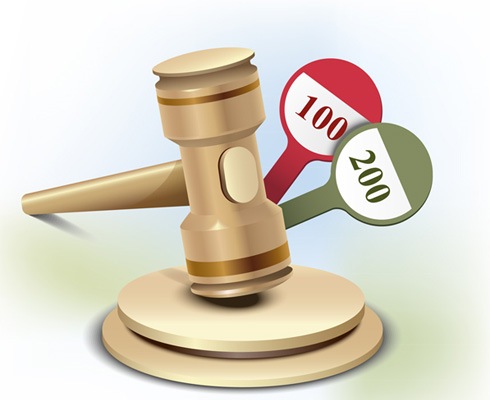 This work is a common project created together with Iaroslav Lazunov and Oleksandr Iegupov. We have used 3D-modelling, Gradients, Blends, and Gradient Meshes for creating this picture.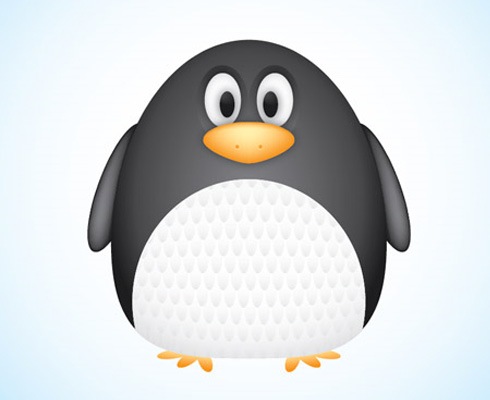 Follow this step by step Adobe Illustrator tutorial to create a simple vector penguin character. We'll be using many of Illustrator's basic shapes to create the structure of the character, which makes this tutorial great for beginners. We'll then make use of various gradients to really bring the character to life with depth and dimension.
Related posts: